Subscribe to my newsletter. Get updates, short stories, and learn about similar books by other authors.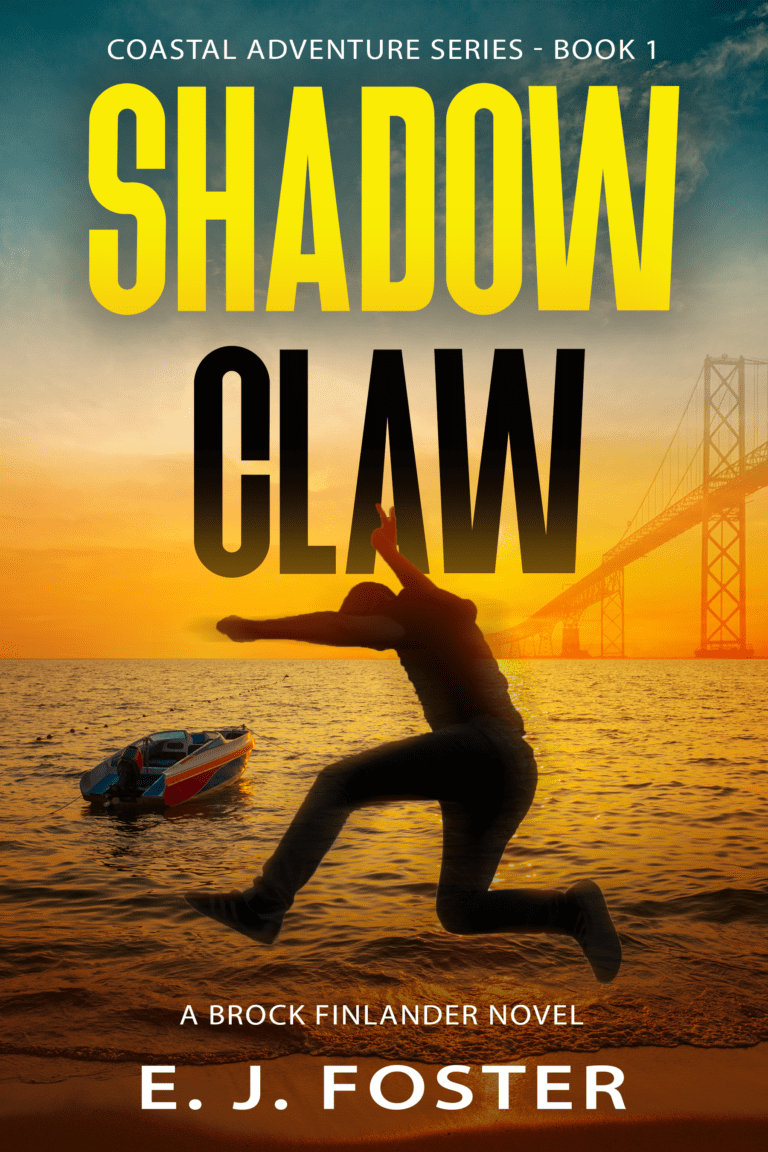 Coastal Adventure Series | Book 1
There is more in the water than you know.
When ex-astronaut Brock Finlander tries to reconnect with his long-lost daughter, a marine biologist, they discover strange things happening to marine life on Claw Island.
In a rush to identify why the crabs are growing out of control, they find more than they bargained for.
Now, they have only 72 hours before the cover-up becomes dangerous and unstoppable. But danger never expects to run into a man like Brock Finlander. A man who will not just respond, but will attack it with everything he has: his intellect, his military training, and his family.
But when the animals you're trying to save become the enemy, how do you fight back?
Together, father and daughter must learn that family comes first before time runs out and they lose each other, and the island, forever.
What they thought they knew about the water was wrong… so very, very, wrong.
If you like thrilling action and heartwarming, endearing characters, you'll love this coastal action-adventure set in the very center of Maryland's blue crab population, the Chesapeake Bay, surrounded by NASA, NOAA, the Coast Guard, and the Annapolis Naval Academy.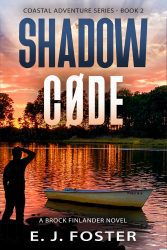 Coastal Adventure Series | Book 2
Did the "human" race just get stronger?
He thought last summer was behind him for good, but when ex-astronaut Brock Finlander finds a secret code etched into a mutant crab shell, he calls a top marine biologist to make sense of it. His daughter.
When she discovers that the animal was genetically bioengineered, Brock needs answers.
But when he discovers that the secret code originated at NASA, he enlists the help of a renegade hacker to get inside and find the truth.
When the truth you find is too powerful to understand, what do you do?
They uncover a dark force so powerful it won't be stopped. These super soldiers have Brock in their crosshairs. But they never expected to run into a man like Brock Finlander. With his intellect and his military training, he will do whatever it takes to finish them.
When the soldiers you're fighting against are your own, how do you shoot to kill?
Together, Brock and his team must join forces with an unlikely ally, that might be the only way to stop the unstoppable.
They thought they knew what they were up against, but they were wrong… dead wrong.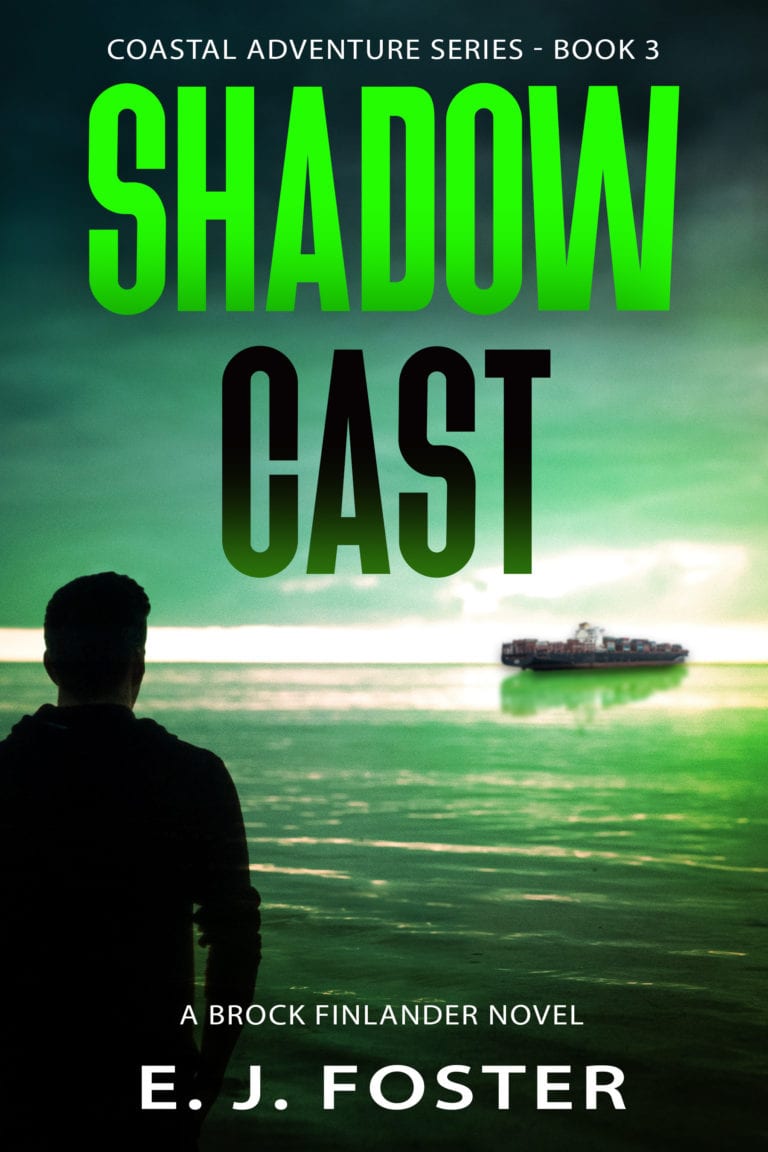 Coastal Adventure Series | Book 3
Your biggest threat is the one you can't see.
Retired ex-astronaut, Brock Finlander wants to enjoy the good life, get things back to normal, and forget the past. Despite the things that he had seen over the years, surely, not every legend was true.

But a meteor storm over the waters of Claw Island would change all that when Brock captures one of the meteorites that tore through his boat. Now, he finds himself getting sucked back into a world that he desperately wanted to leave behind.

And he may have been able to walk away, that is, until an examination of the extraterrestrial rock unknowingly triggers a turbulent reaction, revealing its deadly properties.

Brock discovers there are more meteorites. Many more. And they are multiplying. But, when his grandson gets caught in the web of harm, he decides to do something about it.
But how do you stop an enemy that is spreading like a virus?
Together, Brock and his family must combine all their strengths to put an end to the army of unwelcome visitors, but doing so may come at an unimaginable cost.
They thought this island was safe. They could not have been more wrong.