SHADOW CLAW
A Brock Finlander Novel
Chesapeake Bay Coastal Adventure Series | Book 1
Anxious about being rejected by his long-lost family, a down-and-out father sets out to save his estranged daughter when her island becomes overrun with giant, mutant crabs, but when he discovers the crustacean's enormous queen is on the verge of laying eggs he must learn that
family comes first
before time runs out and he loses her forever.
Subscribe to my newsletter. Get updates, short stories, and learn about similar books by other authors.
E. J. Foster is an American novelist and 20+ year veteran of NASA and NOAA and writes a Chesapeake Bay Coastal Adventure series of novels featuring ex-astronaut Brock Finlander. Foster has lived in and around Maryland and Washington, DC coastal waterways since childhood. Today, Foster lives on an island in Maryland's Chesapeake Bay just across from Annapolis and the US Naval Academy where he dreams up fantastical action-adventure stories that lean heavily on plausible science fiction.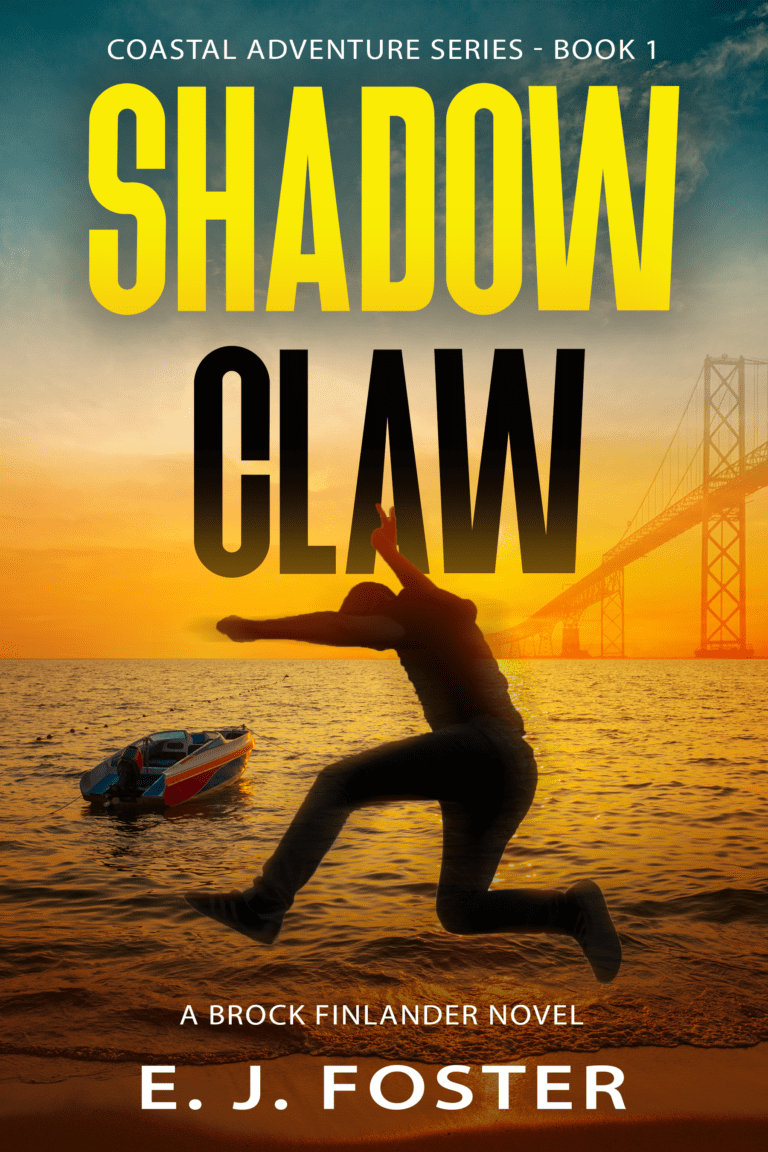 A Brock Finlander NovelChesapeake Bay Coastal Adventure Series, Book 1 Anxious about being rejected by his long-lost family, a down-and-out father sets out to save
Read More »
A Brock Finlander NovelCoastal Adventure Series, Book 2 He thought last summer was behind him for good, but when ex-astronaut Brock Finlander finds a secret
Read More »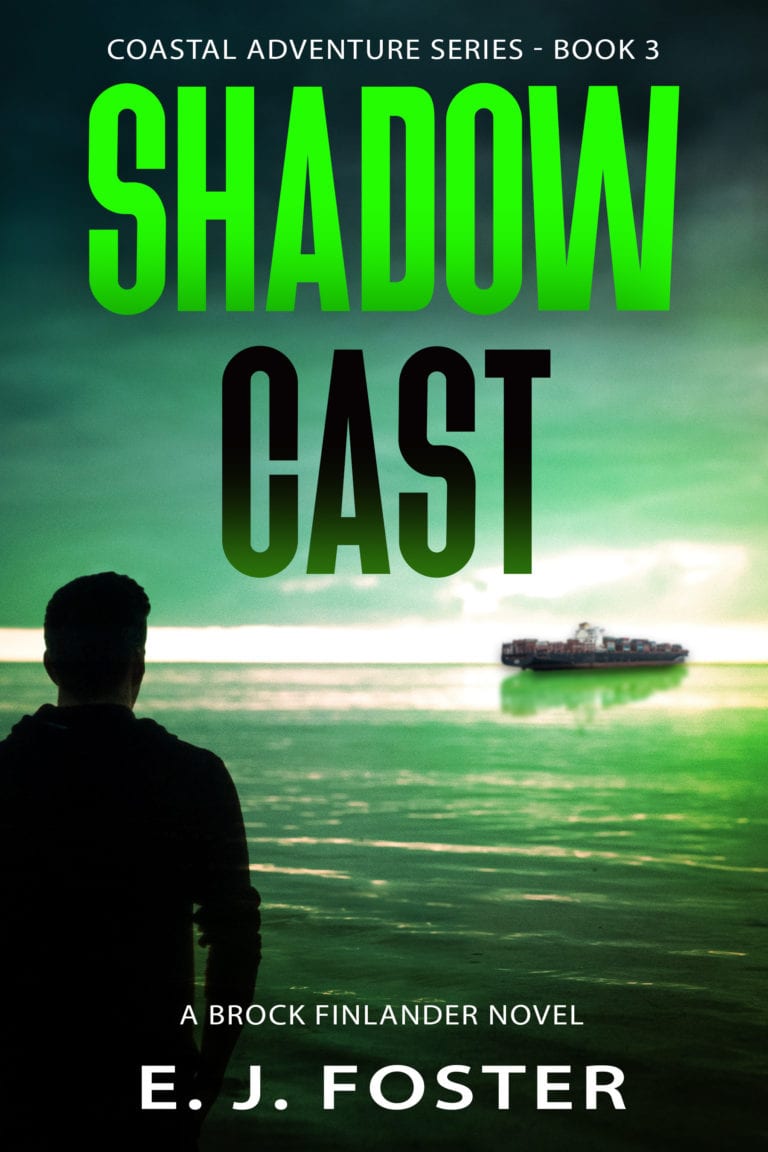 A Brock Finlander NovelCoastal Adventure Series, Book 3 Retired ex-astronaut, Brock Finlander wants to enjoy the good life, get things back to normal, and forget
Read More »